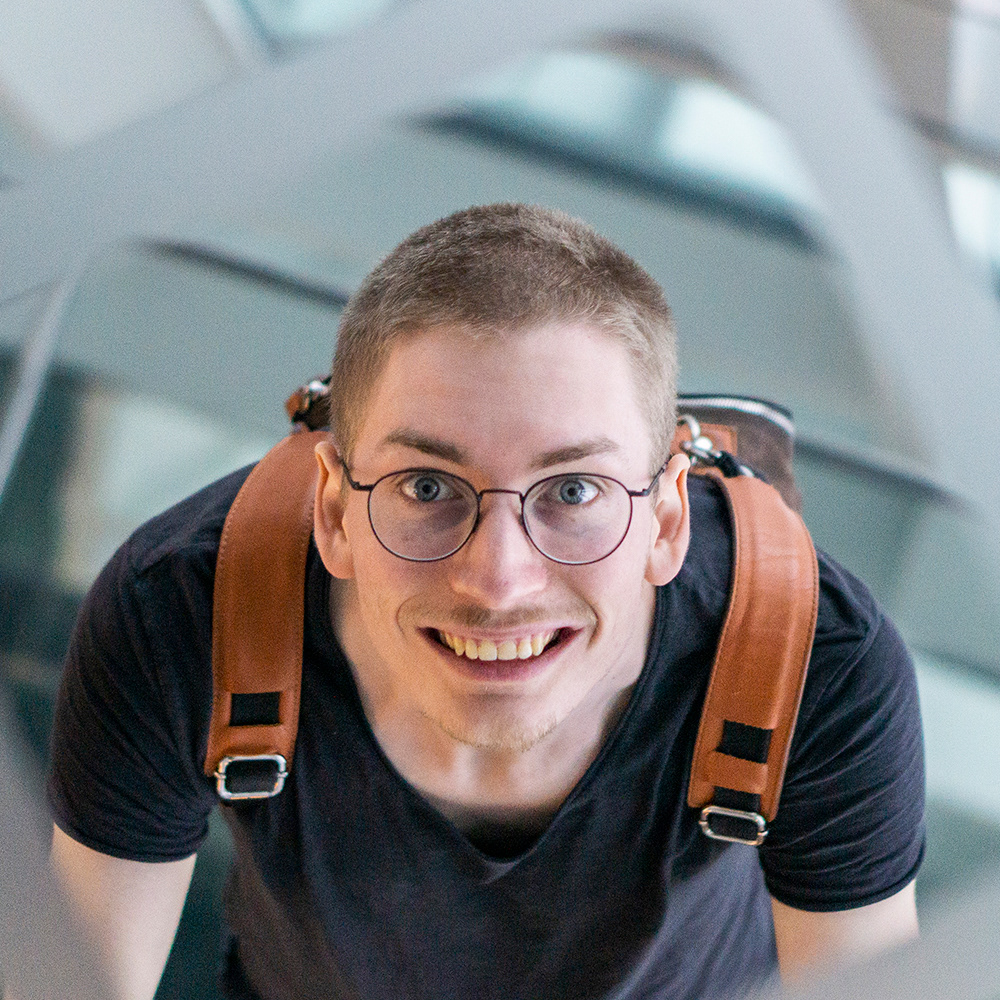 Hey!
I'm Donatus, a creative problem solver, based in Potsdam. Currently I'm studying Interface Design at Fachhochschule Potsdam (UAS).
My focus is currently on UX and motion UI Design, but I love to get into new topics and work open-ended to find solutions for complex problems.
I believe, that empathy is one of the most important skill for improving products and creating the best human-centered service/experience.